Just like their human companions, pets may require surgeries to enhance their lifestyle routine or to get rid of pain, following a disease. At Aloropi Vet Clinic, we have a highly trained veterinary surgery staff and equipment to be able to perform a wide range of surgical treatments.
From simple surgeries to complicated treatment, we are able to bring board-certified procedure in each of our medical treatment. There are a myriad of surgeries available for your dog and cat individual needs.
Why go for Veterinary Surgery Clinic
Cost-effective treatment options
Highly Professional Staff
Comfortable Environment
Post-care and After-care Surgical session
Complete Physical and Wellness checkup
The Right Set of People for The Job
Our staff is well trained and understands the procedure of surgical treatment. We follow all the safety protocols to ensure a safe surgical procedure. The veterinary staff at Aloropi Sharjah, regularly attend training and educate the client on what is the best option for their pet's health. Have any questions? We're happy to assist you with it.
Careful Surgical Treatment
We know that the name 'surgery' is a haunting one because it's mainly associated with risk-taking tasks. However, all your discomfort and questions will be answered by a professional. We ensure that the procedure or treatment plan we follow will be of high care.
Surgery doesn't have to be a bad experience for both the animal and owners. Our vets will work diligently with you to ensure your furry companion's health recovery.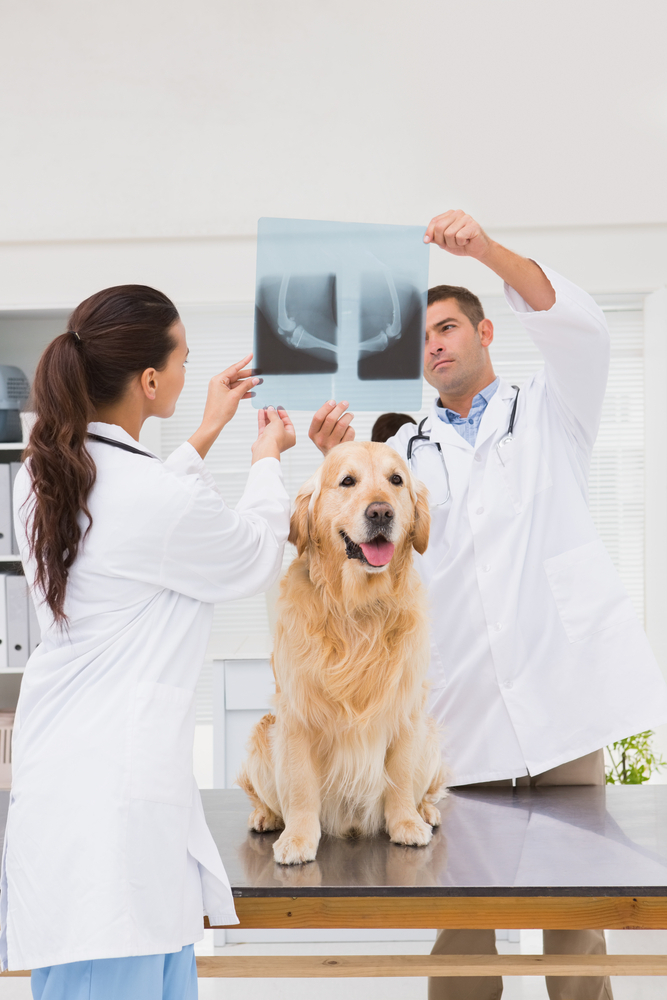 Frequently Asked Questions
What surgeries do vets do?
A vet surgeon is a performer who whereby falls into 3 categories; Neurosurgeon, orthopedic, and soft tissue surgeon.
Is cat and Dog surgery safe?
Just like humans, a vet surgeon is a trained professional and board-certified by the relevant authorities. All the treatment process is carried out with extreme caution.
Does a vet have to do surgery?
There are some cases in which surgery is required. For this, the vet will first physically check the animal for an initial recommendation.